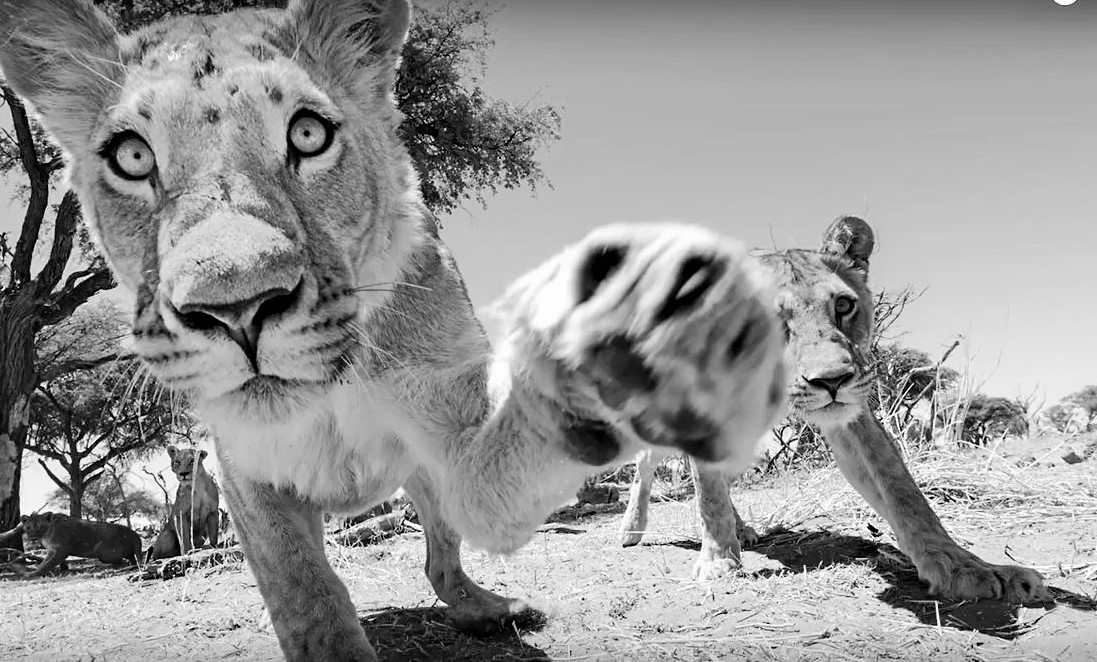 Scot Elston has over 20 years of experience implementing and innovating software and data solutions. He excels at managing bespoke systems, helping clients choose CRM and ERP solutions, and getting companies started on digital transformation.
Scot takes a pragmatic approach, applying technology that solves real business challenges. Past clients include Cerner, Bridgestone Americas, White & Case LLC, QuikTrip and Tom's of Maine.
Scot earned his Computer Science degree from Kansas State University and Certificate in Health Care Leadership from the Henry W. Bloch School of Management at UMKC. He is the past president of the Rotary Club of Johnson County Sunset. Scot and his spouse reside in the suburbs of Kansas City with their two children.